Hardware Store Roof Installation in Milwaukee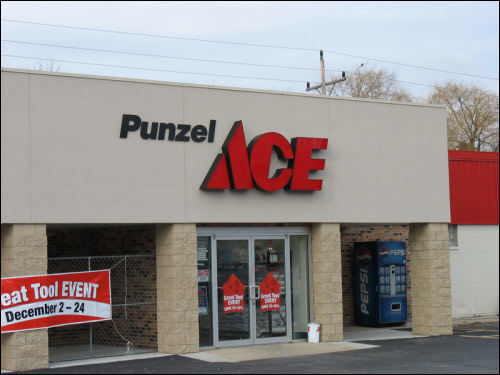 Our commercial roofing contractors are highly experienced, work efficiently and ensure hardware stores & other retail buildings meet or exceed all Wisconsin building & safety codes.
U.S. Roofing has longstanding relationships with leading Wisconsin businesses and industries including Johnsonville LLC, Pepsi, Ace Hardware, Kreilkamp Trucking and many more. Our highly experienced Wisconsin TPO roofers work safely and efficiently - our goal is to cause minimal disruption to your business and leave you with a durable, watertight flat roof backed by our 20-year workmanship warranty.
Most of our business comes from repeat clients because they never have a reason to look for another commercial roofer. Get a free quote for your commercial roof to save 10% to 30%.